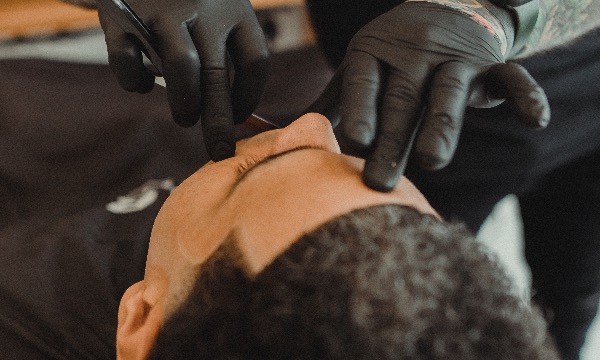 Rume Barber Shop
Rume Barbershop opened in November 2017 and has become one of the most talked about and popular barbershops in south Wales. We offer a friendly professional service and cover all aspects of male grooming and anyone is welcome.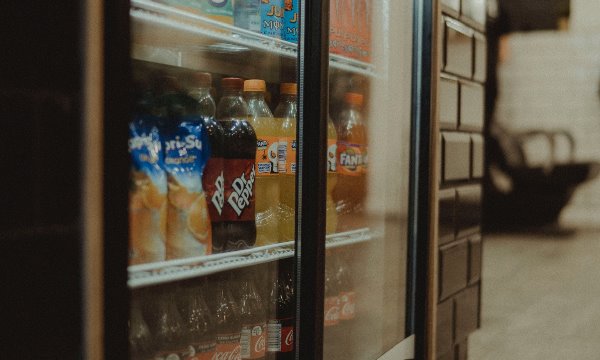 Refreshments
We offer a wide range of refreshments to suit all customers needs. Kids drinks, energy drinks and sugar free drinks.

Our Prices
Haircut & Beard trim
£26.00
Skinfade & Beard trim
£30.00
Taperfade & beard trim
£30.00
Youth Cut (15yrs and under)
£16.00
Youth Skin Fade (15yrs and under)
£18.00
Junior (11yrs and under)
£15.00
Junior Skin Fade (11yrs and under)
£17.00
Beard Trim & Shape Up
£15.00
Book An Appointment
Staff are polite my children and I always get a warm welcome, even when they are rushed off their feet. My boys always look on point leaving. Child friendly, highly recommended to anybody of all ages!!! Always busy, which is a sign of a good barbershop. Never had any problems with any of the staff

Natasha Charles, Customer

Fantastic service and treatment at Cardiff's premier barbers, Niall and his team are so friendly and accommodating. What a pleasure to be a regular at Cardiff's newest and best!!!

Michel Woog, Customer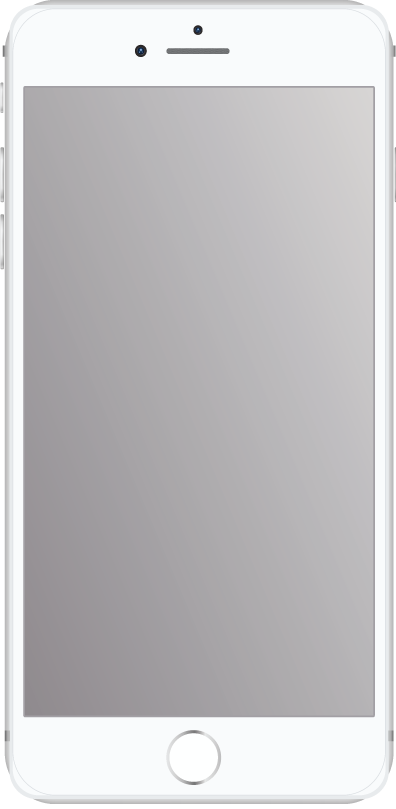 Available

on
the iOS App Store and Android Play Store

Keeping track has never been so simple. Our brand new app enables you to easily book online, update and manage your account . On top of that you can manage your bookings and shop online.
Rume Barber Shop
We aim to maintain old school barber techniques in a modernized way. We have tailored our shop and barber techniques to suit all types of male grooming and becoming the first UK ambassador for Clubman grooming reflects this. This day and age, your visit to the barbershop should offer more than a fresh haircut. You barber is your friend and councilor. We aim to make you feel better great as well as look great.
Club man grooming
Only the top quality for our clients
Master Barbers
Our charming staff who chat with the regulars will make you look and feel great
Come and see our talented team for great hair inspiration
Skin fades and Tapering
Precision facial hair
Expert scissor work
Waxing and Threading