Services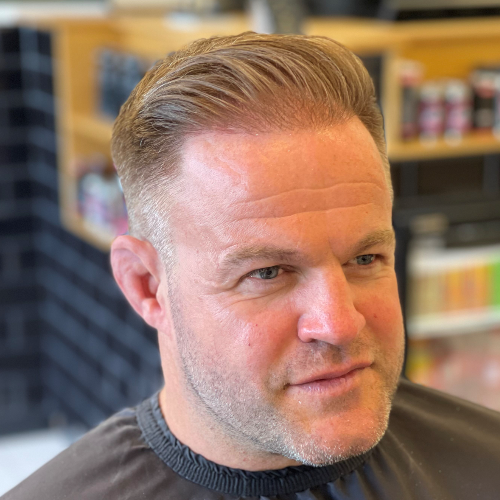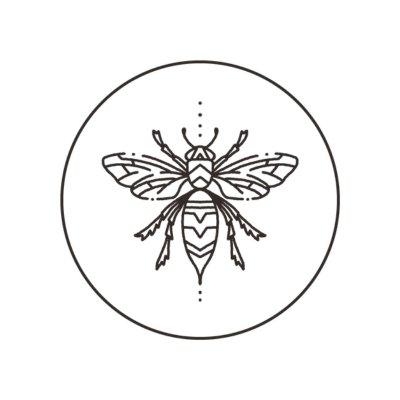 Haircut & Beard trim
£26.00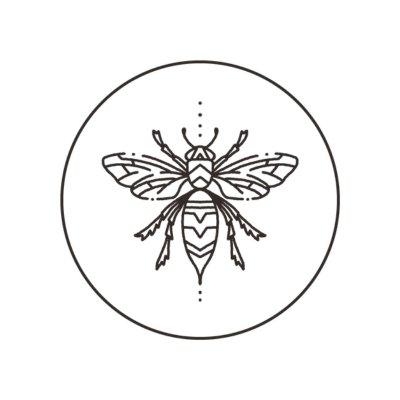 Skinfade & Beard trim
£30.00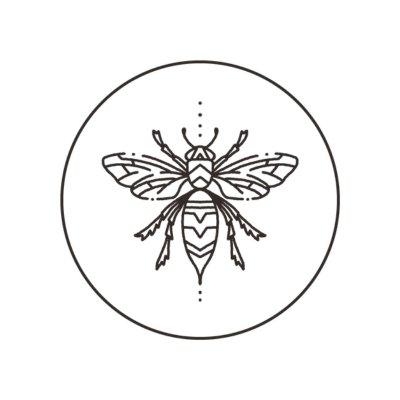 Taperfade & beard trim
£30.00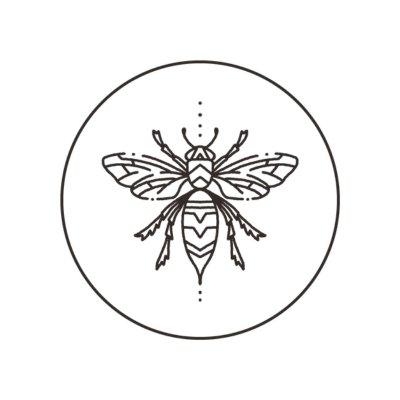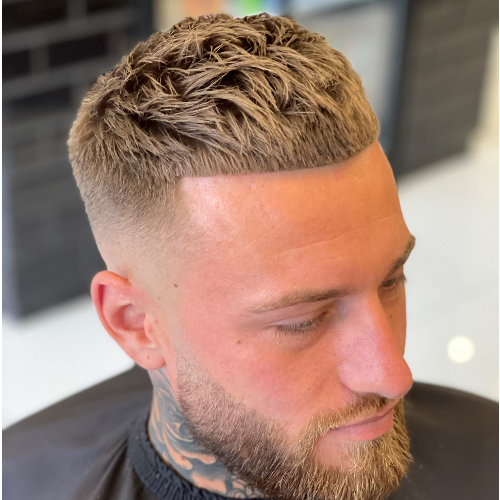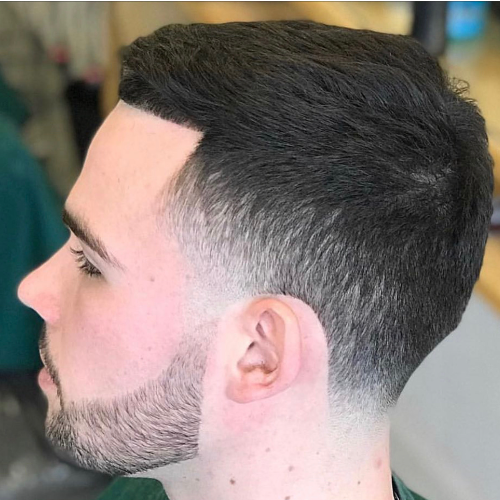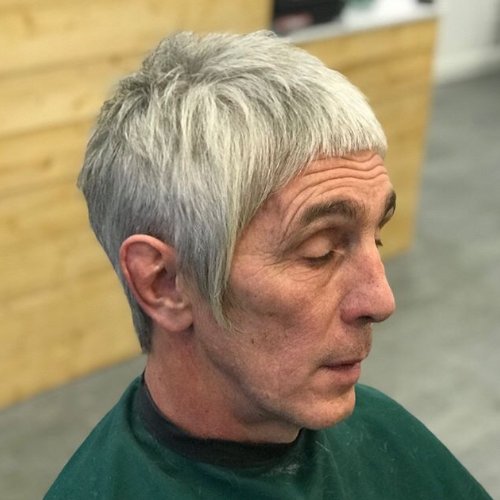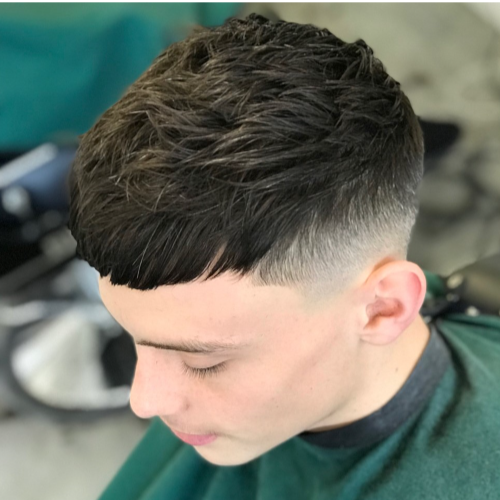 Youth Cut (15yrs and under)
£16.00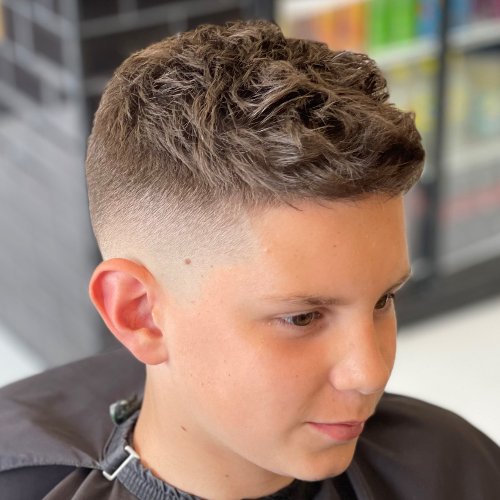 Youth Skin Fade (15yrs and under)
£18.00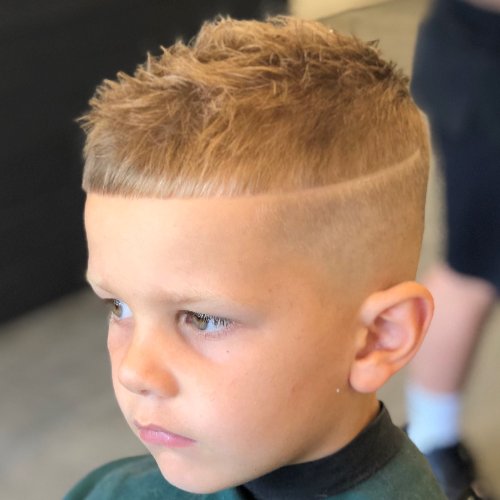 Junior (11yrs and under)
£15.00
Junior Skin Fade (11yrs and under)
£17.00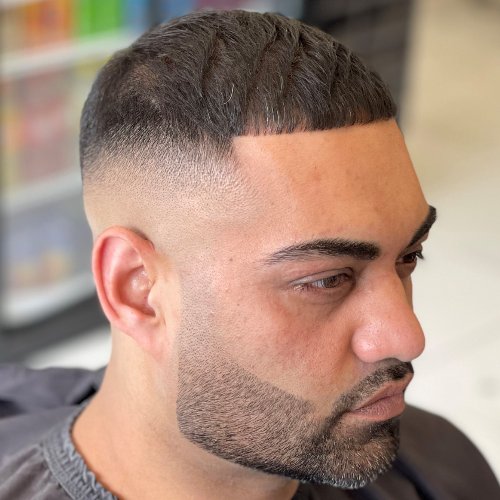 Haircut - Facial Hair with Hot Towel - Threading or Waxing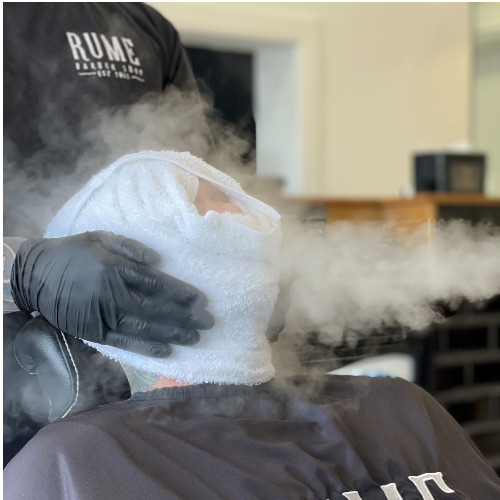 Shampoo - Precision Haircut - Facial Hair - Skin Treatment - Threading - Waxing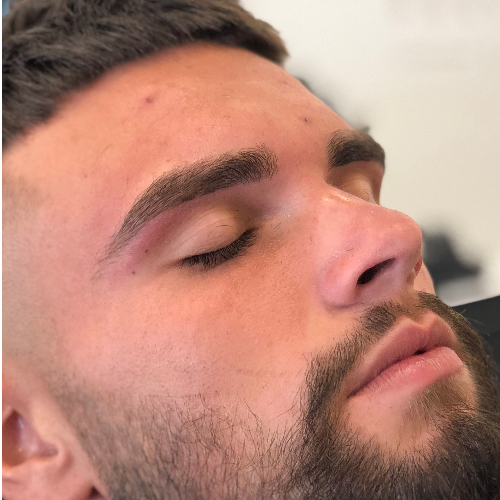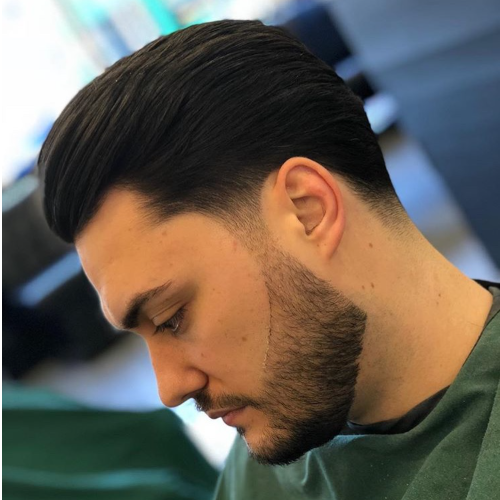 Beard Trim & Shape Up
£15.00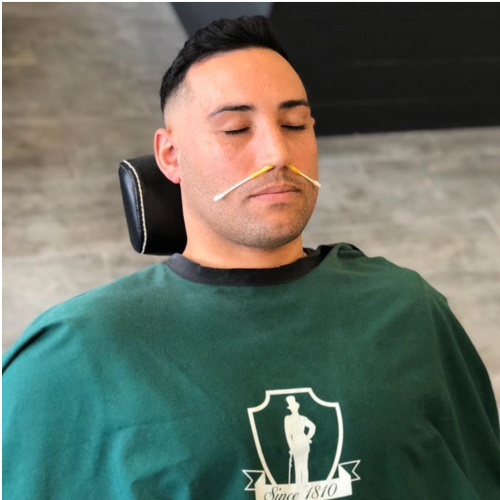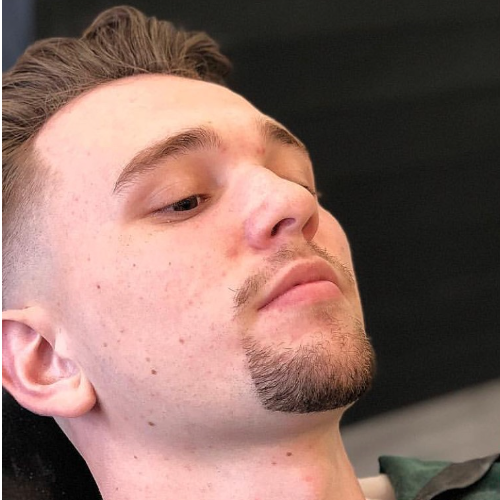 Late Arrival!
We may not be able to do your hair - Arrival more than a few minutes late for your appointment means we cannot spend the time we need to give you a proper service, we will do our utmost to accommodate clients but we may not be able to do your hair.

Cancellation? No Show?
Please contact the shop on 029 2021 5137 if you cannot make the appointment or if you are running late. If you fail to notify us, further appointment bookings may be blocked on the system automatically.

Walk-ins vs Appointments?
We recommended you book an appointment if you prefer a certain barber however walk-ins are welcome if you are happy to wait for the next available.


Our last walkin is 16.00pm Mon to Fri and 15.00pm on Saturdays